At Jummp Marketing, we understand that a well-designed and optimized website is a critical component for any successful business. We offer comprehensive website development services that are tailored to the unique needs and goals of each client. Our team of professionals is dedicated to developing websites that not only look good but are optimized to perform on any device.
We utilize modern technology to create websites that are user-friendly, visually appealing, and optimized for search engines. Our team has the expertise to deliver a website that drives results and helps you achieve your business goals.
Jummp Marketing understands the importance of search engine optimization (SEO) in today's digital landscape. Our comprehensive SEO services are designed to improve the search engine rank of our client's website's and compete with others in their specific industry. We use a data-driven approach to properly identify keywords and strategies that effectively reach a specific target audience.
From on-page optimization, to link building and content creation, we work tirelessly to ensure your website is fully optimized and performing at its full potential. Whether you're looking to increase website traffic, generate more leads or improve your online presence, our SEO services can help you achieve your goals and grow your business.
Our team understands the importance of communication and building relationships with key media outlets and publications. Press and publication are one of the most effective ways to establish your business's authority on Google. Our services are designed to help our clients build their brands and increase their visibility.
Our articles consistently rank at the top of Google and provide long-term branding power. We work closely with our clients to generate long-lasting results and build trust between businesses and their target audiences.
Google Ads is a powerful tool that can drive traffic to our client's websites, generating leads and sales. Our Google Ads services are designed to maximize the return on investment (ROI) of our client's advertising budget. Our team of professionals works closely with each client to develop a customized strategy targeting specific keywords and audiences.
We create a format that helps our clients reach their business goals and ensure that their ads are seen by the right people at the right time. Whether your goal is to reach a larger audience, increase your website traffic, or generate more sales, our Google Ad services can drive results.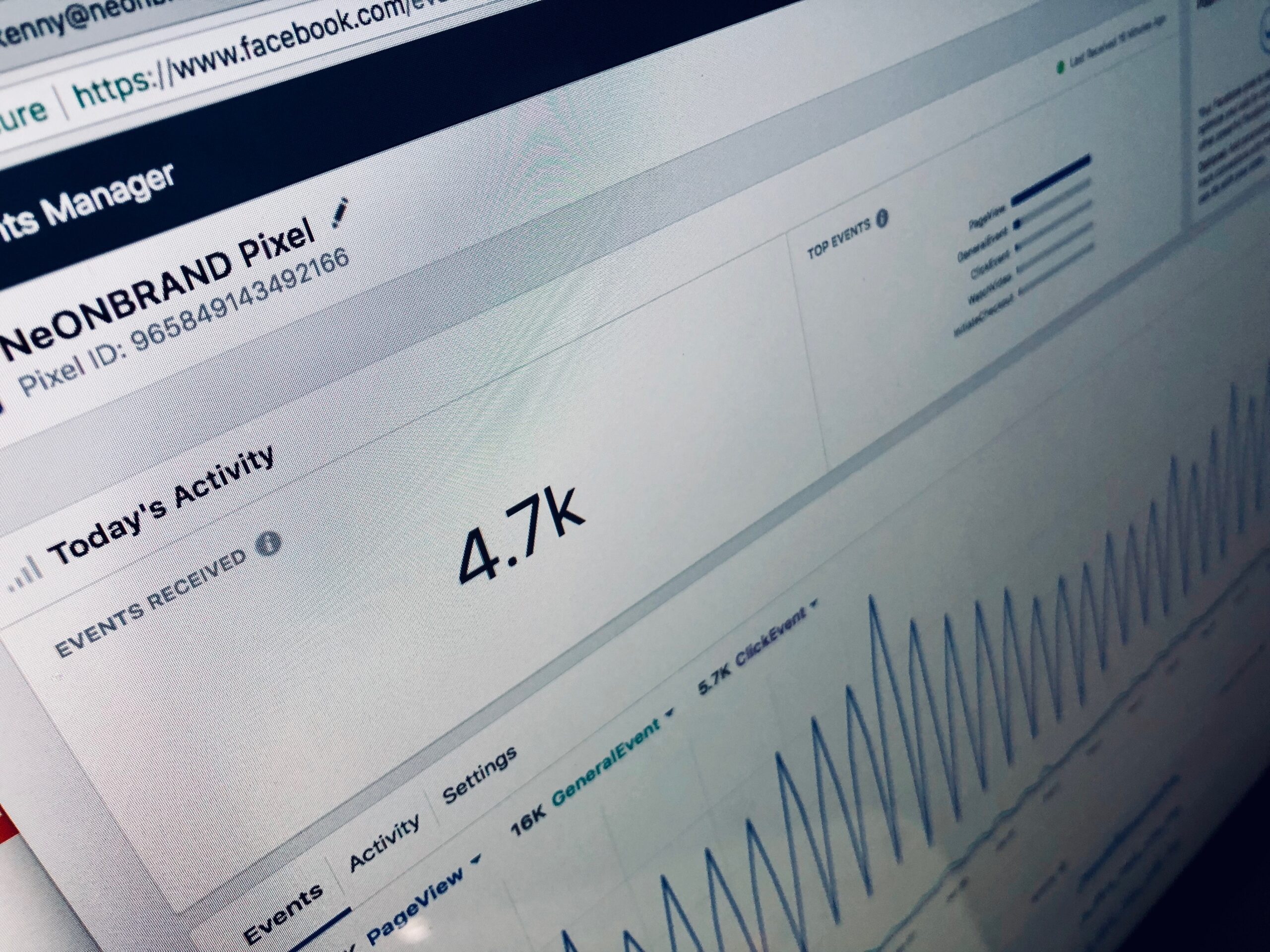 Facebook is one of the most effective platforms for engaging with target audiences. Our Facebook Ad services are designed to help our clients reach these audiences and generate results. We develop customized strategies for each client to ensure we are reaching the correct audiences with ad formats that align with their brand.
Our team believes in transparent communication and provides regular reports to ensure our clients are updated throughout the process. Our Facebook Ad services can increase brand awareness, website traffic, and sales while helping you achieve your goals.
Although some may think that email marketing is outdated, it is still one of the most effective ways to nurture leads and drive engagement. Our email marketing services are designed to help our clients build relationships with their audience and increase sales.
We create customized email campaigns that utilize advanced segmentation and personalized techniques to create emails that are relevant and engaging to each subscriber. Our team of professional marketers works closely with each client to help them achieve their business goals and produce results.